Contest Rules
Super Bowl Contest
The Super Bowl Contest starts January 28th, 2014 at 8pm EST and will run through Monday February 3rd at 12 pm EST.
Each photo tagged with #unclebunks on any media site, posted to our facebook page, sent to us via e-mail, or pinned, etc from the start of the contest through the end date will be considered a submission. Judging will be at Uncle Bunk's discretion and will take into account product used, picture, and recipe. All photos submitted can and will be used to promote Uncle Bunk's and their products on social media, the internet, in print media, etc. You don't have to submit the entire recipe, just a photo tagged with #unclebunks, the name of the recipe and the product used.
Winner will announced between 2pm 2/3/2014 and midnight 2/5/2014. Winner will be announced via all of our social media sites and we will tag the winner in a post! Good Luck!
Here's an example submission: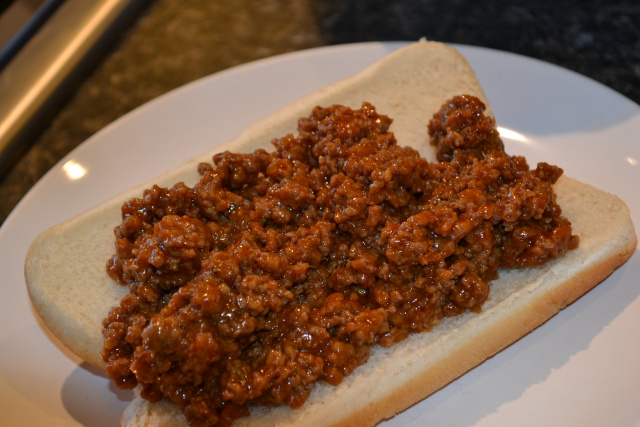 Sloppy Uncle Bunk's using Rustic Pepper Sauce #unclebunks