Spice Blends and Chili in a Bottle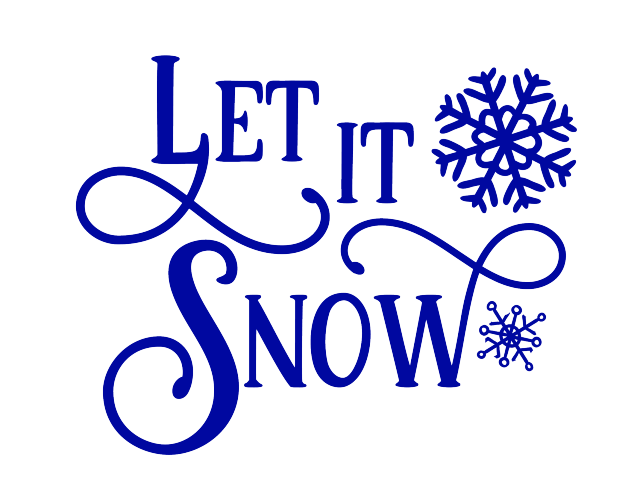 Winter has arrived and we had our
So let's have a pre-Thanksgiving Sale!
20% off all orders through Monday the 19th.
In 2009 we launched a new line of products called Janese Can Cook by Uncle Bunk's. A very good friend of ours, - Janese Tennant - developed, manufactured and sold these fantastic products until her fight against breast cancer became all she could handle. We lost our dear friend in October 2008 but her products will live on - manufactured by Uncle Bunk's. Look for many more of Janese's products as we bring out new spice blends throughout 2018!